Turkey under snow storm alert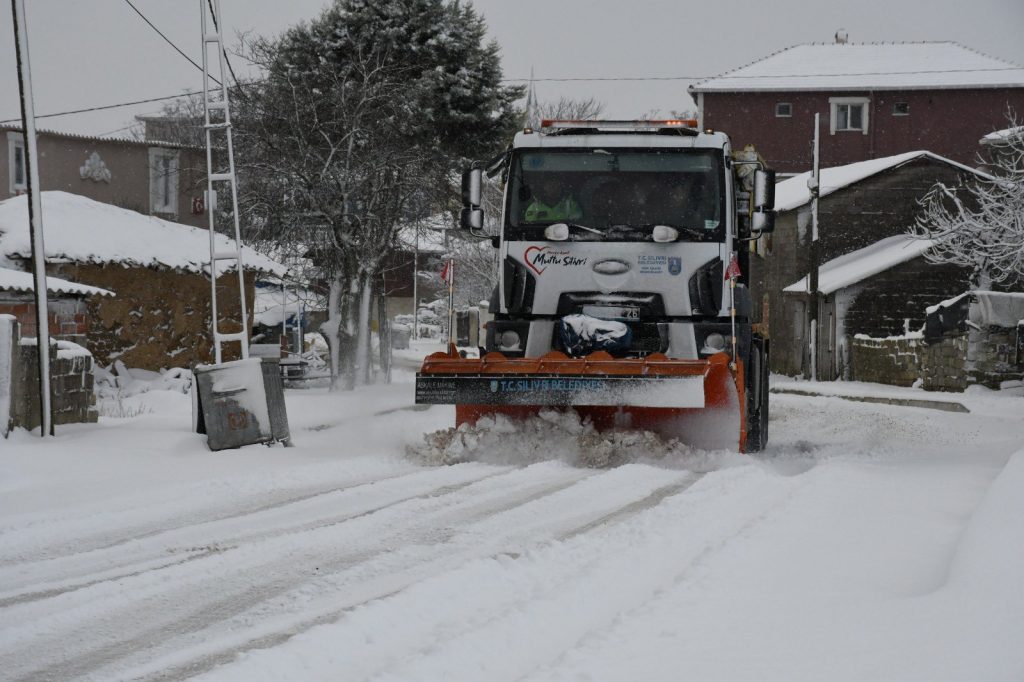 Already struggling with energy cuts and soaring prices, winter has come with snow storm and freezing conditions for Turkish public.
Much of Turkey was placed under a snow storm alert by forecasters amid chaos on the roads as blizzards brought meters of snow, cars were stuck on roads, temperatures fell to 4 to 6C below average, some of the cities saw -25C.
Heavy snow already hit North West, East and Middle Anatolia caused several routes to shut, with significant accumulations up to 6 meters in Eastern cities like Van. Drivers using motorways as well as minor roads also faced chaos with lorries stuck in the snow, roads blocked, and complaints on Twitter that there were no gritters to be seen.
Turkey's Disaster and Emergency Management Presidency (AFAD) advised citizens to follow official warnings and not travel if possible. It stated that AFAD 4.603 people were rescued and 15000 people were sheltered during the storm. Due to weather conditions, landings and take-offs from Istanbul Airport were postponed until 6 PM.
Meteorology Office announced that the snowstorms and blisters to continue following days in North West and South Eastern provinces. Forecasters alerted cities to be cautious amid chaos on the roads as blizzards brought meters up of snow.
The meteorology office stated that "it is necessary to be careful and cautious against disruptions in transportation, icing and blizzards of snow."