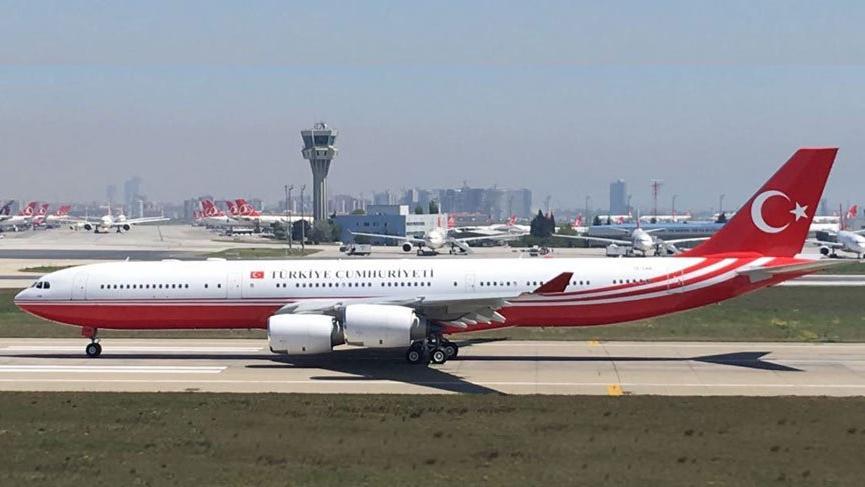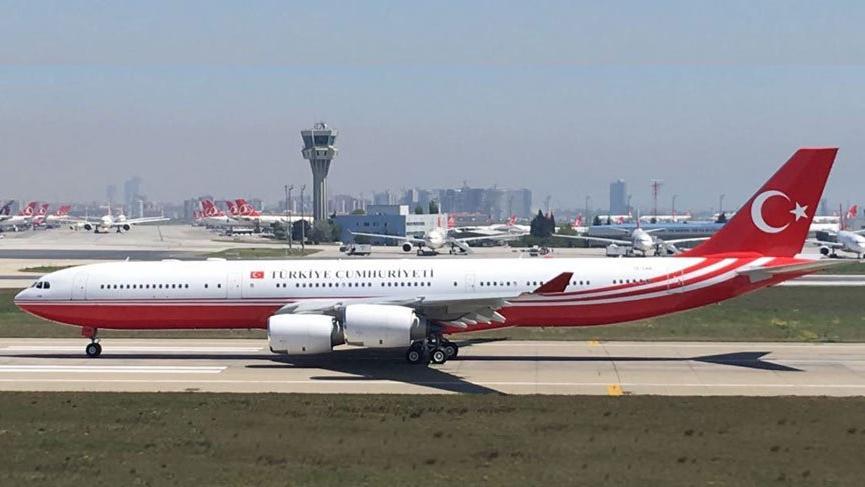 As a young journalist, I was assigned to the airport to report on the foreign dignitaries coming to attend Turkey's 8th president Turgut Özal's funeral.
Some countries came in small delegations, while some others came with two jam-packed airplanes.
Seeing my astonishment a veteran diplomat told me: "Set aside the United States, the more advanced a country is, the smaller is their delegations; the more backward they are, the bigger the delegations get."
"That still holds true today, " told me recently another Turkish diplomat.
This mentality is defended in Turkey, by President Recep Tayyip Erdoğan's famous statement against criticism over the spendings for the 1100-room presidential palace and presidential activities: "You don't make savings over a country's reputation."
As a result of this mentality, the presidential fleet kept growing over the years.
While following the debates about the lack of firefighting planes during wildfires raging in Turkey, I recalled an anecdote told to me by a Turkish diplomat.
At the beginning of each year, countries seek blanket permission from each other for the planes belonging to the state. That facilitates the movement of planes, avoiding asking for a flight permit each time a state plane flies abroad.
For Turkish Airlines?
In the second half of 2010s; it could be 2016 or 2017, the Turkish embassy in a West European capital sent to the relevant authority the list of the planes belonging to the state.
Apparently, the number at the time was 23, of which 11 belonged to the presidency.
(Currently, that number is said to be 13).
The embassy received a reply, asking for clarification. "Let's not make a mistake. Are you sure you are not asking permission for Turkish Airlines?"
The European official was probably aware that there was no mistake, believes the Turkish diplomat who recounted the anecdote to me. He simply could not keep himself from making this highly humiliating point.
Do doubt, it is not up to the Western officials but up to us Turkish citizens to question why there are so many presidential planes while there is a lack of a sufficient number of firefighting planes.
But at the end of the day, the unnecessary and exaggerated spending, represented by the president as an act of boosting reputation ends up humiliating the country while damaging its reputation.