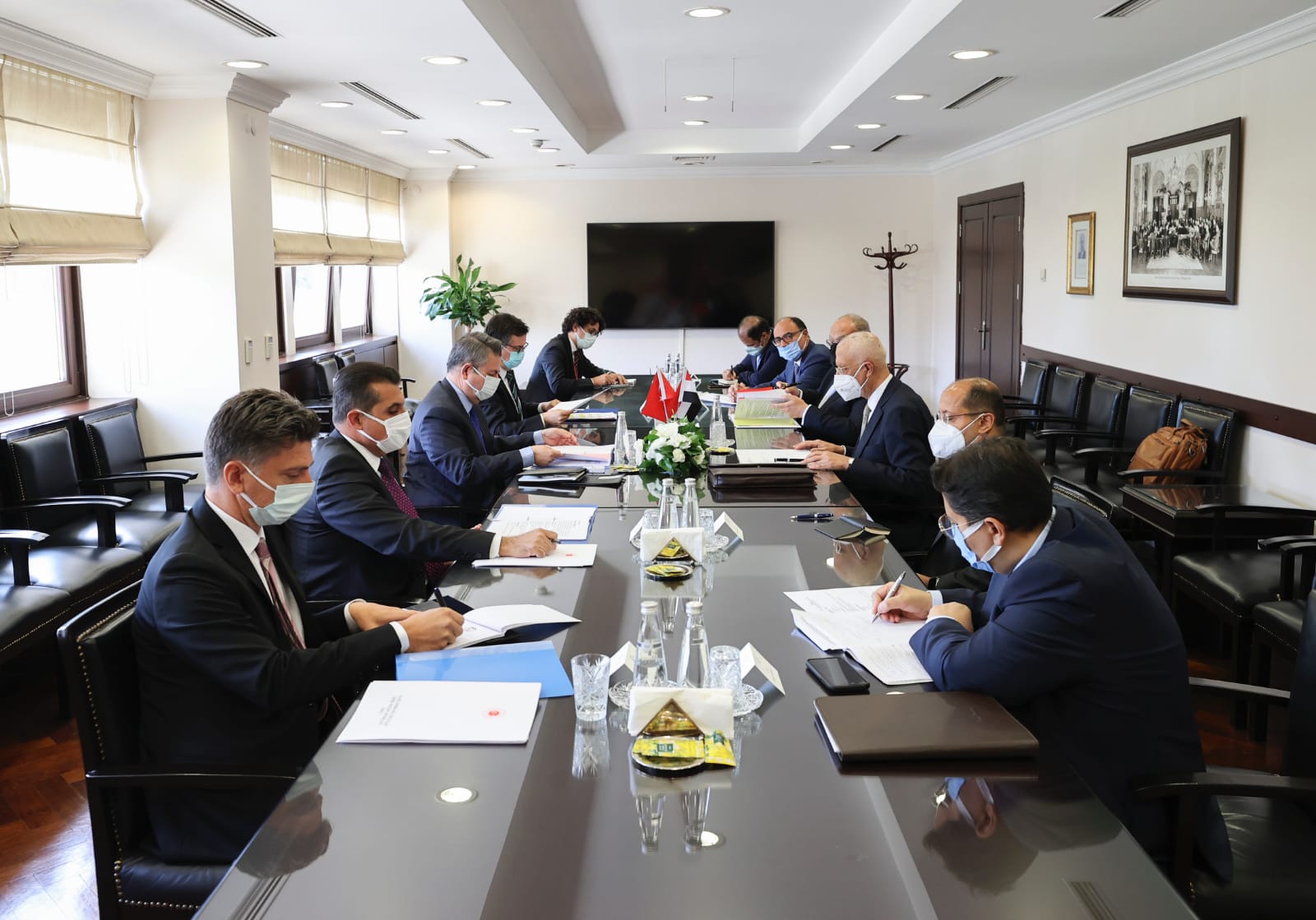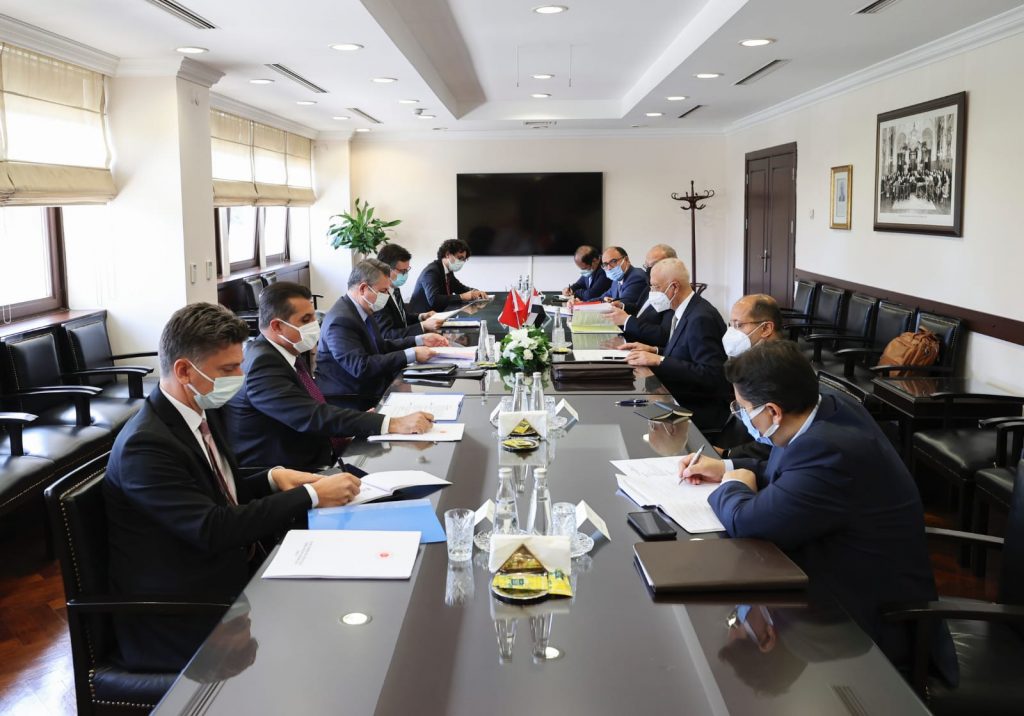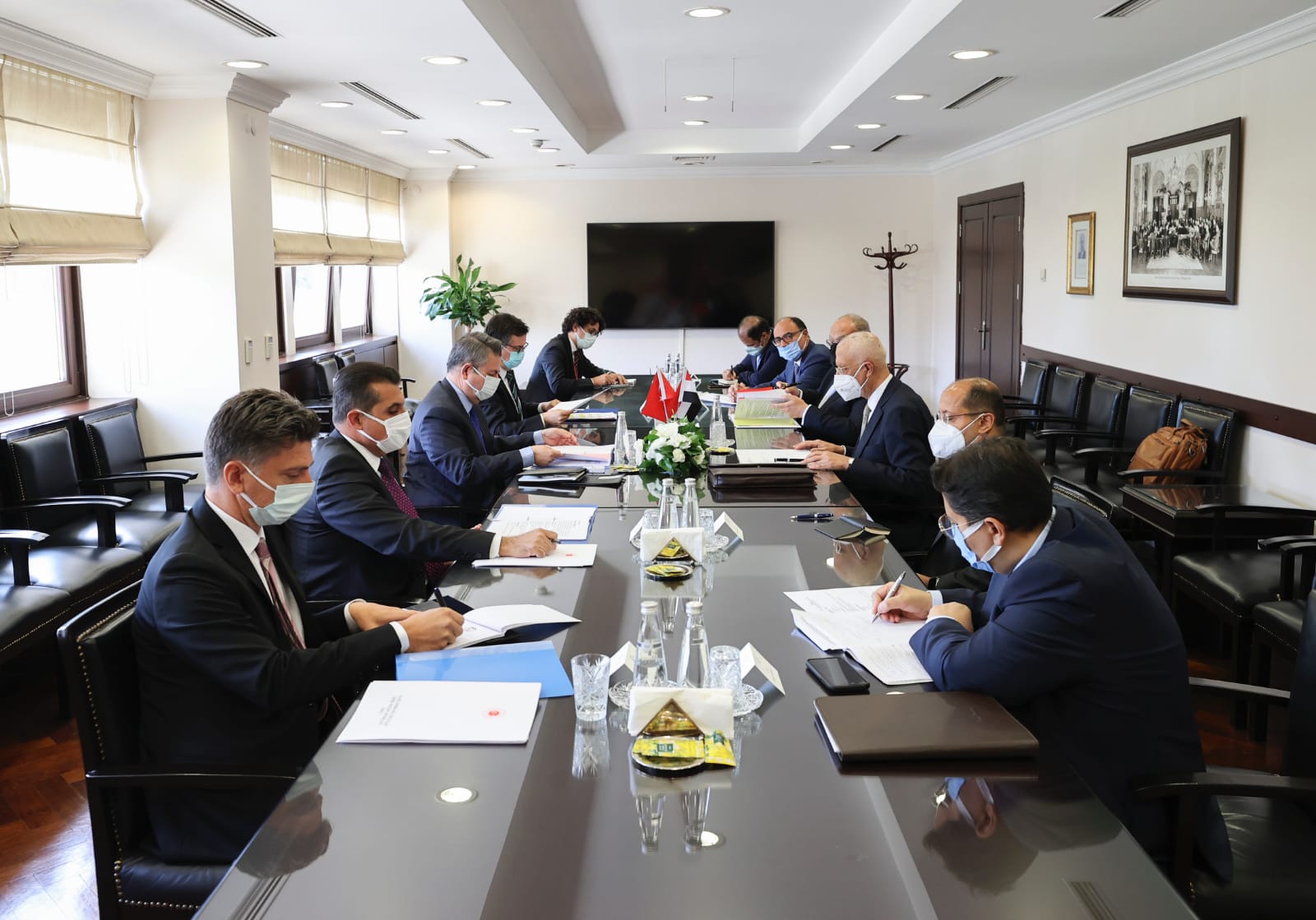 Ankara does not confirm the claims that Turkey will deport 20 militants wanted by Egypt in return for Egypt's curbing of Gülenist activities in Cairo, within the framework of a détente between the two countries. The claim was made on the United Arab Emirates (UAE) based "The National" website, bylined from Cairo. Allegedly. It was reported that in return for Turkey's deportation of Muslim Brotherhood (Ihvan-i Muslim) militants sought by Egypt on charges of terrorism, including armed actions, Egypt would take steps to prevent the activities of Turkish television channels, publishing houses, and student activities operated in Cairo by the Fethullah Gülen network. The Network, outlawed as terrorist under the name of FETÖ has been indicted of masterminding a military coup attempt in Turkey to overthrow Erdogan. It is claimed that among the militants extradited from Turkey by Egypt are Yahya Moussa and Alaa al-Samahy, who were convicted in absentia for alleged involvement in the murder of Egypt's Attorney General Hesham Barakat in 2015.
Answering YetkinReport's question on an anonymity basis, sources in Ankara said that such a deal was not true and that there was no deportation process initiated for the people mentioned in the news piece. A source said Ankara pays special attention to claims originating from the UAE on such matters.
Ankara-Cairo détente, UAE and Ihvan
The Ankara-Cairo détente had begun between the intelligence agencies MIT and GMA (Al Mukhabarat) during the Libyan civil war and then continued on diplomatic grounds. Subsequently, Turkey restricted the broadcasts of TV stations from Istanbul along the lines of Egyptian organizations, including the Muslim Brotherhood, against President Abdul Fattah el-Sisi. The program of Mutaz Matar, the sharply dissident journalist of Al-Shark television, was ended, and his personal social media broadcasts were stopped. Immediately after this development, the UAE asked the crime organization leader Sedat Peker, who lives in the country, to stop his YouTube broadcasts targeting President Tayyip Erdoğan, and he did that. After all, the UAE (and Syria) regimes consider the Muslim Brotherhood as a terrorist organization, like Egypt.
Relations between Turkey and Egypt were cut off by President Erdogan when Sisi toppled the elected President Mohamed Morsi in a coup while he was Chief of Staff, in 2013. Following the détente with Egypt and the silencing of Peker, UAE National Security Advisor Sheikh Tahyoun bin Zayed al Nahyan was received by President Erdoğan in Ankara, which was considered as the first break in the long-standing hostile relations between the two countries.
Sources in Ankara also draw attention to the fact that the swap claim was published after the high-level Turkey-Egypt talks in Ankara, headed by Turkish and Egyptian Deputy Foreign Ministers, Sedat Önal and Hamdi Loza on September 7-8.